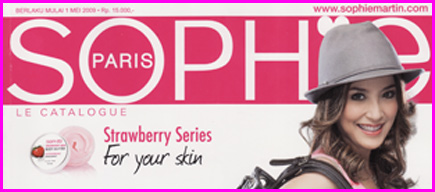 See this months catalogue for all the latest styles and products
available to EVERYONE. Sophie Paris Members
get BIG DISCOUNTS off all items.

CLICK ON THE THUMBNAILS BELOW TO ENLARGE
A SELECTION FROM THE LATEST CATALOGE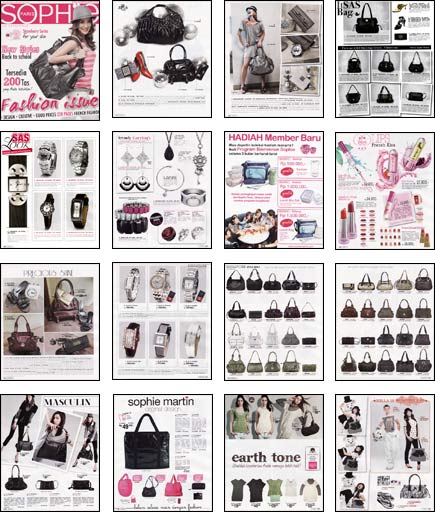 Join Soebandono and Sopie Paris TODAY and receive
30% DISCOUNT off all products for the rest of your life!!!


Sopie Paris is Indonesia's No.1 MLM Branded Fashion so
call Soebandono NOW on 803-3003 or 0811-38-3003.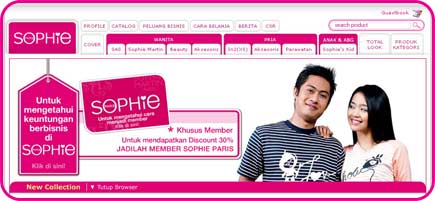 Go DIRECTLY to the Sophie Paris Official Website.