Our SOCIAL MEDIA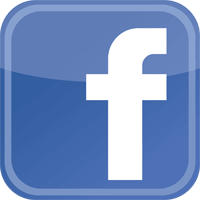 FACEBOOK

INSTAGRAM


TRIP ADVISOR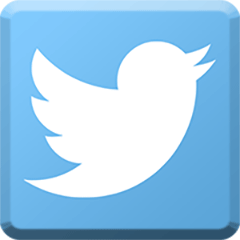 TWITTER

GOOGLE MAPS

YOUTUBE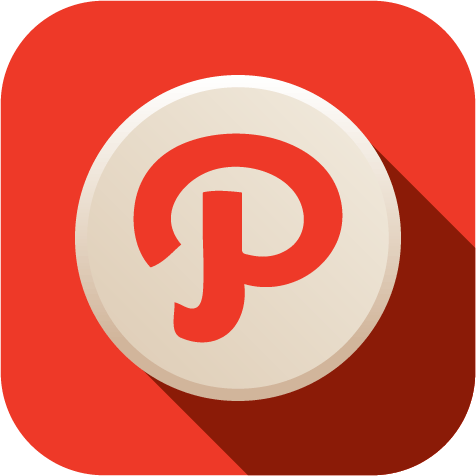 PATH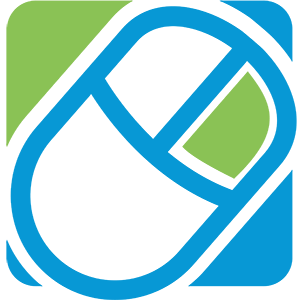 OUR WEBSITE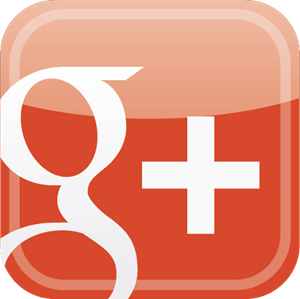 GOOGLE PLUS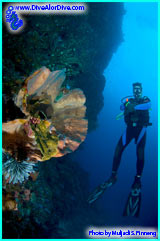 Some of the walls and drop-offs in Alor are beyond description, so you better just go there and see for yourself.
Visit www.DiveAlorDive.com and let the original founders and developers of diving in Alor show you the wonders that only Alor can guarantee.
Check out the guest comments in their site and see why Alor is BEST.