...Eastern Indonesia's Lost Paradise
You'll be pleasently surprised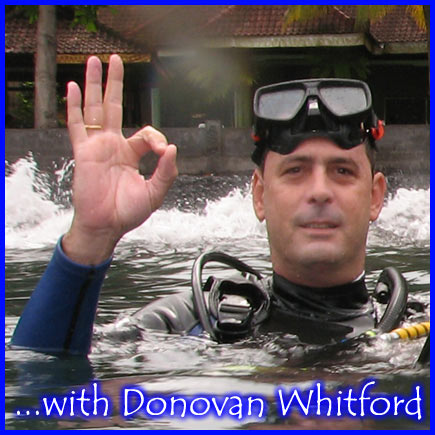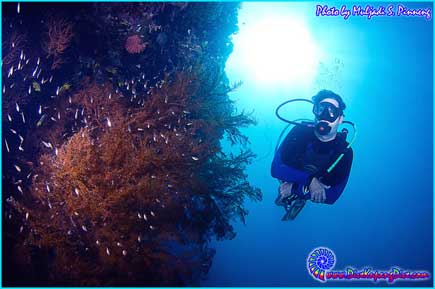 The diving available to Kupang residents is truly diverse. We have the option of great reef diving off Semau or Monkey islands which are accessible for day dives. The fish and coral reefs that surround these islands are known throughout Indonesia as some of the richest in marine life.

Freshwater Cave Diving Anyone?
An adventure you wont forget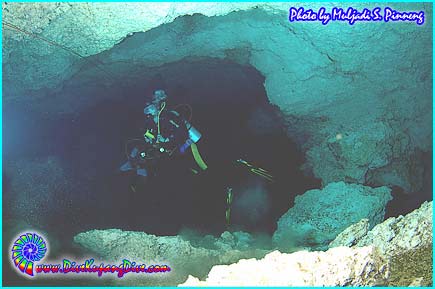 Just 30 minutes from Kupang city, lies a labyrinth of underground freshwater cave systems with some of the most unique underwater formations known. Fossilized reef, Halo-clines, air chambers, underwater tunnels, strange creatures and the promise of adventure and discovery.

Japanese WWII Wreck
A piece of wartime history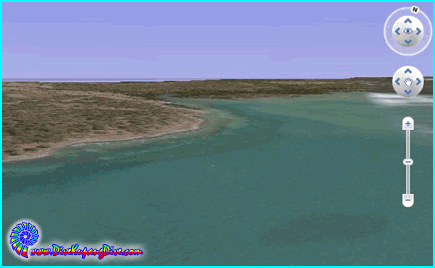 A 1942 Japanese wreck was discovered at a secret location off of Semau Island in perfect diving depth. Bombed by the Australian Air Force and sunk where it was anchored, you can visit her and see where the bomb hit with the twisted metal and warped hull.