OUR SOCIAL MEDIA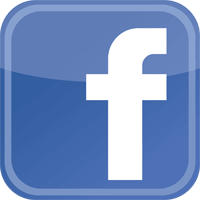 FACEBOOK

INSTAGRAM


TRIP ADVISOR

Dena Hotel is located in the Soe city center which provides a wide range of services guaranteed to satisfy the needs of guests.
Dena Hotel also offers the convenience of public facilities that are easily accessible.
With its strategic location and efficient you can easily access the shopping center, and banking transactions within minutes.
Dena Hotel combines comfort, quality accommodation and services that address the needs of guests and every effort is made by the hotel to make guests feel at home.
More Information