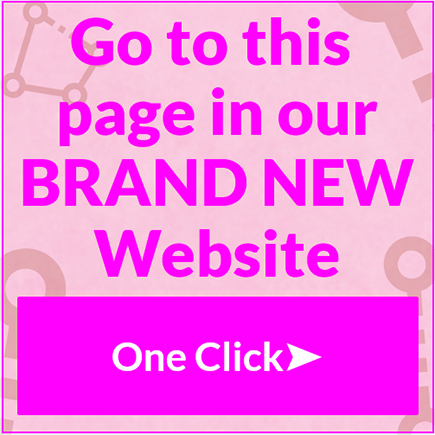 Lily's English Community - Learn English and/or Learn Indonesian
Join a Group Class
or
request PRIVATE LESSONS!!!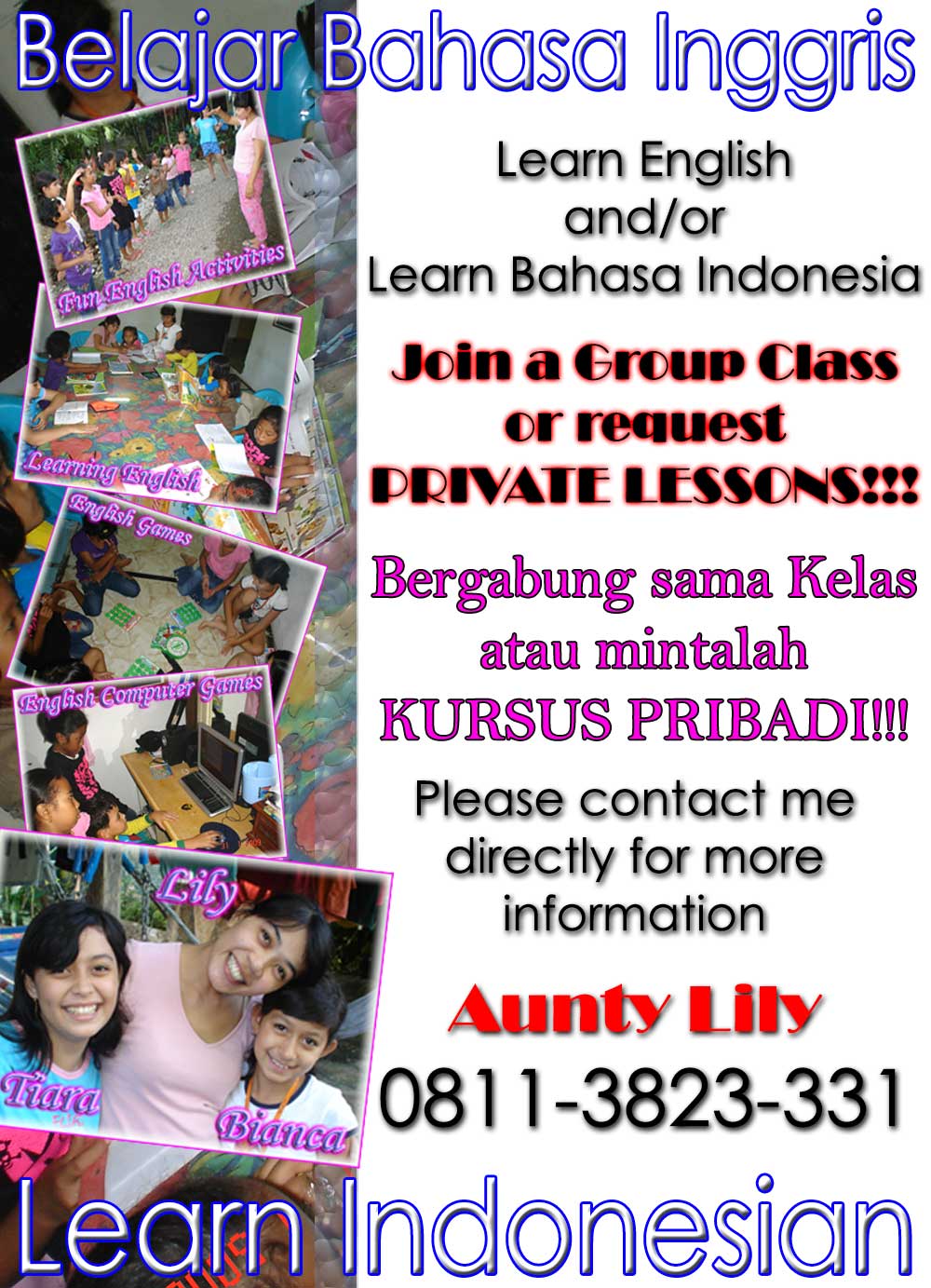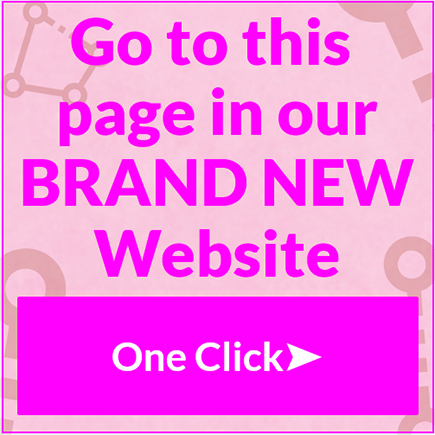 Special Information
Learn English with your own personal tutor. The English speaking teacher will advance your conversational English, grammar or even start you off with the basics. Whatever your level, English should always be fun.
English computer games can also be used to educate your children and they're fun too!!!

Physical activities are used daily to demonstrate english in a healthy & energetic way.

More Online Information About "Lily's English Community"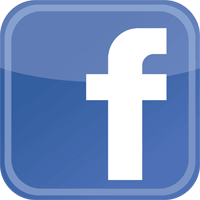 FACEBOOK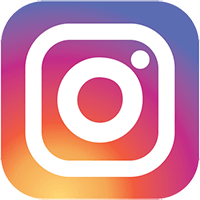 INSTAGRAM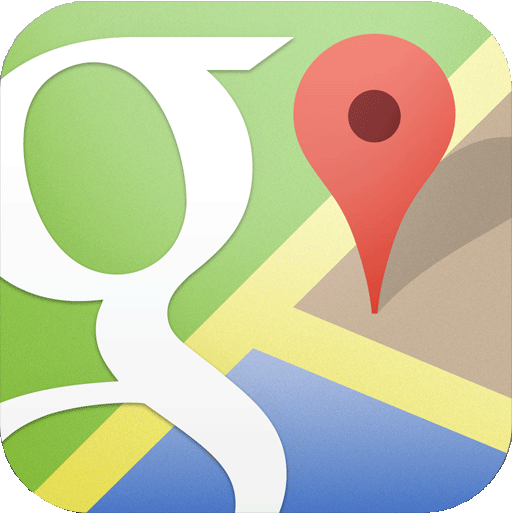 GOOGLE MAPS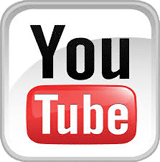 YOUTUBE