Rote Surfing Information
Dominggus Elly Bunga
World Renouned Rote Surfing Guide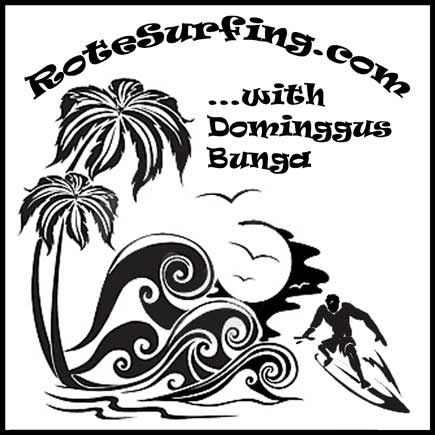 Rote Island #1 Tourism and Surfing Guide...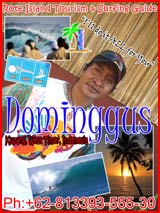 Born in Kupang with parents from Sabu (aka Sawu or Savu), Dominggus is a dynamic character with many years experience in the NTT tourism industry.
With the growth in demand for transfers to Rote and Sawu islands, Dominggus is the leading agent for air, travel, accommodation and ferry tickets.
Advanced bookings essential to ease your travel plans - Payment on arrival.
Dominggus has a strong "Assie" accent and a great comand of English.