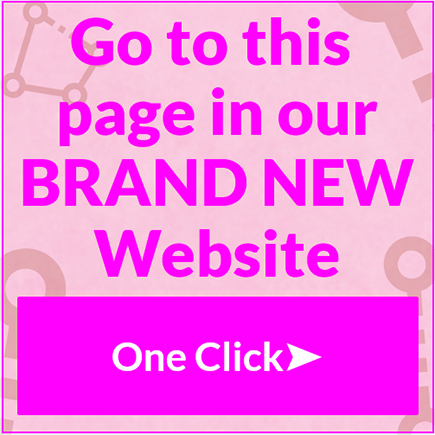 Kupang Hotels, Resorts and Home stays
Featured Kupang Hotels

Sasando International Hotel
Sasando International Hotel is located in the prestigious city center of Kupang, East Nusa Tenggara (provence of NTT), Indonesia. A collection of Presidential Suites...
Click here for more information...


T-MORE Hotel
T-MORE Hotel defines a new concept of the first airport hotel in town which offers a new character and identity. For those who love modern living...
Click here for more information...

Hotels
Check out the range of hotels available in Kupang.
To make it easier, we have categorized them into large, medium and small.
This does NOT mean the large hotels are necessarily better than the medium or small hotels but generally they have more rooms, are set on larger blocks of land and have more facilities.

Resorts and Beach-side Hotels
While some hotels in Kupang are situated along the shoreline, resort beach-side style hotels are rare in Kupang. We will keep you up date as Kupang expands.

Home stays
Through it's close proximity to Darwin and regular bi-weekly international flights, Backpackers use Kupang as the gateway from Australia to Indonesia.
For this reason, there are numerous Home stays located throughout Kupang. Check them out.

Function Halls
Many of the hotels, large or medium, have their own Function Halls to be used for meetings, weddings, conferences or other special occasions.

Other Facilities
Some hotels offer special facilities like swimming pools, family rooms, internet options, Kupang tours, car and bus hire available to their guests. See their individual pages to check what each hotel offers.

Kupang Bemo Route Google Maps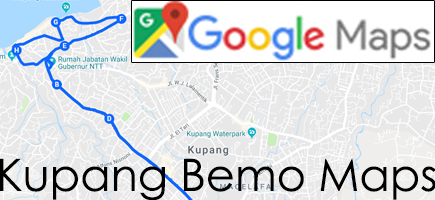 Go here to see all the Kupang City Bemo Routes and much more information on out of town public transport as well....