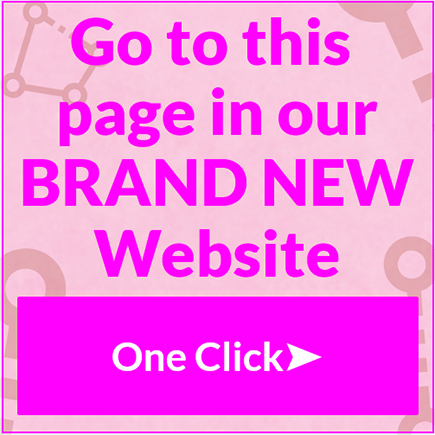 Kupang Hash House Harriers
A Little Bit of History
Hash House Harriers was first established in Malaysia by a group of expatriates as a way to get all their friends and families together.
Hash has traveled throughout the world and is now active in over 112 countries. Indonesia has been Hashing for over forty years, Kupang for almost twenty years.
The basic concept is that two people(The Hares) set a route with shredded paper through the countryside early in the day, then in the late afternoon everyone meets, at a set location, to follow the marked route.
It is primarily a family affair with young children and elder participants always present.


Click here for the Official
Kupang Hash House Harriers
General Information Sheet

Who, When, Where and Why?
Everyone is welcome. Kupang Hashers meet twice a week, Saturday and Sunday at 3.30pm. The "run" starts at 4.00pm and is normally around 3-4 kilometers following the paper marked route back to the starting(meeting) point.
The start and finish point is the same spot and this location is chosen by the Hares and varies every week.
If you would like the latest Hash Map, please e-mail the Hashmaster directly and he will send you one.
It's a great way to get out, get active, see some beautiful scenery and meet some interesting people.

Special Events
Periodically, KH3 will arrange t-shirt runs where all participants receive a specially printed Hash t-shirt. In the past, these t-shirts have become collectors items highly sort throughout the world(by other Hashers).
Full Moon runs are also very common here in Kupang often accompanied by dinner or other special event.
The 1000 run event is one of the biggest in any Hash's history and Kupang's 1000 was no exception.
The 1111 run has just been celebrated and was a ball.

Kupang Bemo Route Google Maps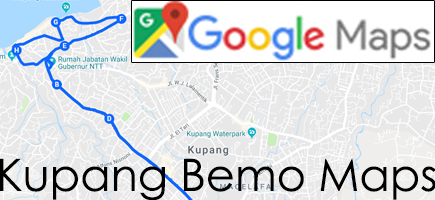 Go here to see all the Kupang City Bemo Routes and much more information on out of town public transport as well....