Hospitals, Chemists, Doctors, Dentists, Reflexology and Traditional Medicine
Hospitals
Public, private or military, Kupang has a lot of hospitals for you to choose. See the list of the main ones.

Chemists
A lot of chemists in Kupang work in conjunction with certain doctors. These doctors have their afternoon/evening practices located within the chemist's building.
It sure makes it more convenient for all involved.

Doctors
Gynecologists, internists, pediatricians and general practitioners, they are all here. Feel free to e-mail or call us for our personal preference.

Dentists
Most people(even long time Kupang residents) don't know that there are capable dentists practicing here. Fillings, caps, root canals and even braces are available.

Reflexology and Traditional Medicine
If your want a natural alternative to modern medicine then you should try this. Eating roots and leaves has never left you feeling so good.
Patients come hundreds of miles from other parts of Indonesia and even Australia to visit this amazing doctor.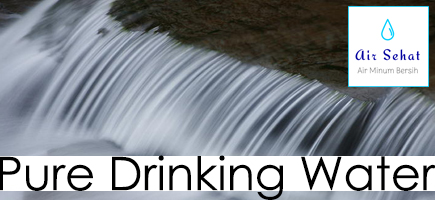 Children and Teenage Health Awareness
We have an obligation to our children to educate them in the many facets of health and good living.
We all agree, teenage years are some of the most difficult times, therefore it's up to us to teach our children from an early age that they are special and they need to be active and stay healthy.
We have dedicated a page to Yayasan Mitra Muda Kupang where you can find out all sorts of information on what you can do to help educate your children.