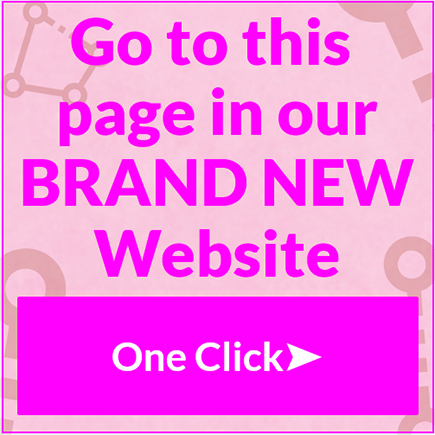 Thriving Economy Means Good Return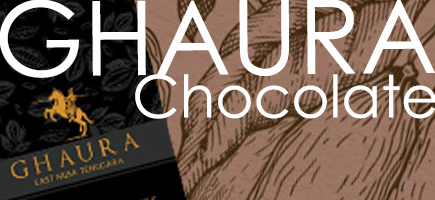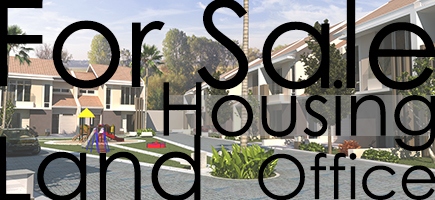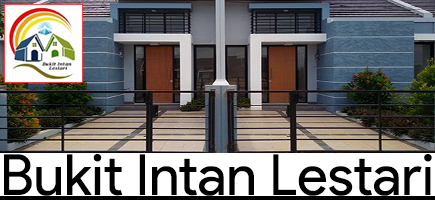 All you need to do is look around as you drive through the streets of Kupang to realize that the capital of East Nusa Tenggara is booming.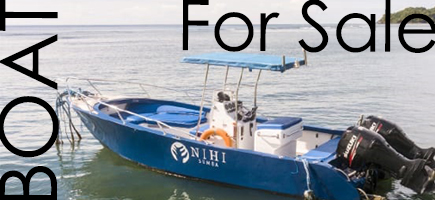 New shops, offices(both government and private), warehouses, workshops, factories and homes are popping up everywhere.
A countries economy is the best indicator to it's investment potential, so what are you waiting for?

Asia is the Next Global Marketplace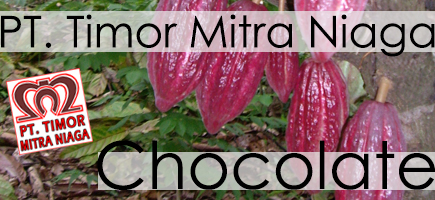 Asia's population is getting richer by the minute. From China to Indonesia, this region is the fastest growing consumer market in the world today.

Invest Today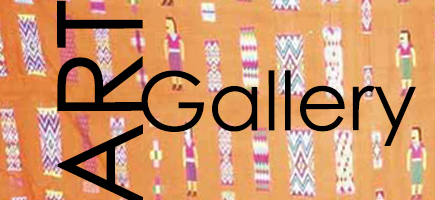 Check out some of the great investment proposals available here in either Kupang, East Nusa Tenggara or somewhere else in Indonesia.
And please don't hesitate to contact us if you have any questions pertaining to the investments found throughout these pages.

Kupang Bemo Route Google Maps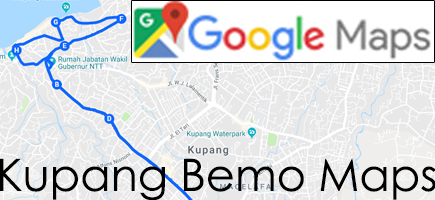 Go here to see all the Kupang City Bemo Routes and much more information on out of town public transport as well....

Industry Leaders