Kupang Social Clubs Page

FREE advertising on this page

Just e-mail us with a logo, some photos, some club information and the contact details of the club's organizer, and we'll advertise the club FREE right here.
Special social club event information is also
FREE to post here!!!

So e-mail us today...

Kupang Bemo Route Google Maps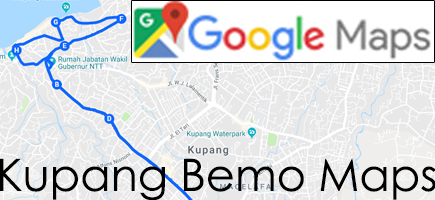 Go here to see all the Kupang City Bemo Routes and much more information on out of town public transport as well....