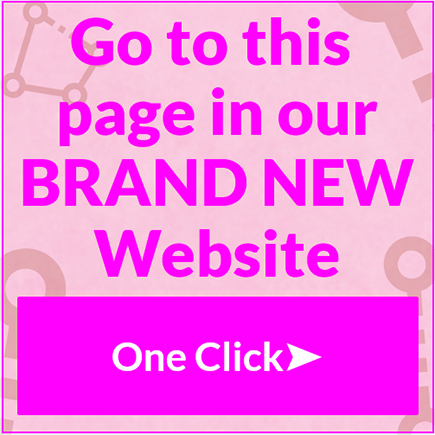 Computers, Internet Cafes, Home and Office Furniture, Office Supplies, Photocopy and Printing Shops...

Computers
Yes, we can't live without them. Whether your shopping for a new computer or simply an upgrade to the latest system...
Looking for the most recent version of one of your programs or that holy grail of all anti-viruses, Kupang is thriving with computer shops with friendly staff that can help you with just about any of the above...
Maybe your computer's crashed, don't worry, it's just a Windows 10 reinstall away from getting you back on track...
Computer accessories are also abundant throughout these stores, shop around and you'll find what you want for a good price...

Internet Cafes
Kupang is dotted with internet cafes normally using a higher speed system so you can get access anytime...
Often 24hr operating hours means you can log-on when you please and most places have very reasonable rates...

Home and Office Furniture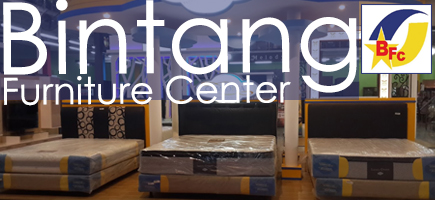 Cupboards, beds, dinning tables, mattresses, computer desks and everything your need for your home and office...

Office Supplies
Looking for that piece of office equipment or just a pair of scissors, it's all here at our office supplies stores...

Photocopy and Printing Shops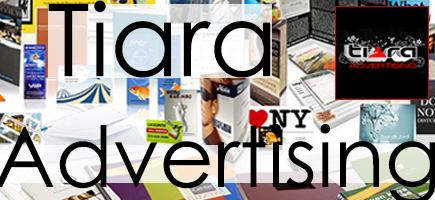 Now it's not just photocopying they can do but just about anything to do with print...
Check them out...