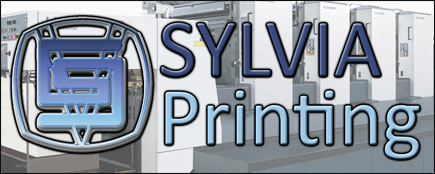 Sylvia Printing - A Little Bit of History

Sylvia Printing opened it's first Printing Shop in Kupang in 1983 and has expanded to include printing businesses in Denpasar, Bali and Surabaya,Java.

What can Sylvia Printing do for Your Business?

With our combination of Offset Press Machines(left) and a large range of "Latest Technology" computer integrated digital printing units(right) together with some of the best designers and print setters in Indonesia, we can deliver an endless array of products that will prove to enhance your "Business Image".

"Latest Technology Digital Printing"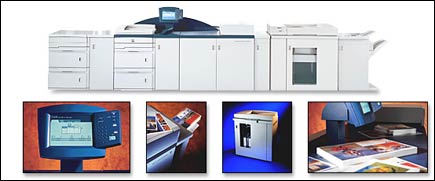 Sylvia Printing has an extensive range of
integrated digital printing units which can print
just about anything.

"Top Brand Offset Press Machines"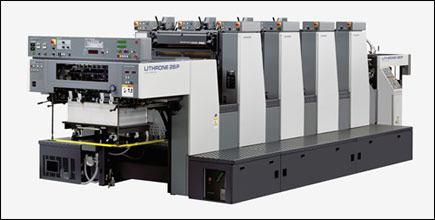 Sylvia Printing uses only the newest top brands of
Offset Printing Presses to ensure quality and speed.
Sylvia Printing can print upto
65cm X 100cm

.

Our Other Locations
Sylvia BaliBALI
Jl. Sudirman 1X
Denpasar
Tel: 0361-249647
Sylvia SurabayaJAWA
Jl. Pandeiling 179A
Central Surabaya
Tel: 031-5676009