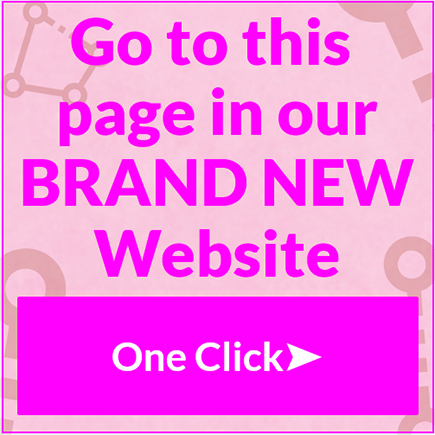 Featured Kupang Fashion Outlets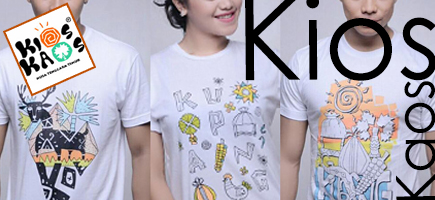 Kupang Jeans has a wide range of blue, black and white denim jeans for both guys and gals.
Come down and check out the range of different styles.
Looking for that special dress for an important occasion.

Fashion Outlets
Kupang is full of some great fashion oriented shops and we're always up-to-date with the latest trends in clothing, shoes and fashion accessories.
Find some great fashion outlets located here in Kupang, all of which are happy to help you with all types of style decisions.

Gold Jewelry Stores
Throughout Indonesia gold is the most popular fashion accessory and with good reason.
Gold is cheap and of high quality with 22 and 23 carat being the most popular. Gold is also locally used for trading and is easily transferred back into money if needed.
There are many gold shops in Kupang all of which offer some amazing handcrafted pieces. Earrings, necklaces, bracelets and rings for every occasion.
So, check them out and don't forget - gold is also a great investment as well.

Hair & Beauty Salons
Having a bad hair day? or need to add that special touch to your hair for a special occasion?
Hair and Beauty Salons around Kupang are surprisingly up to date with the latest styles and trends including hi-lights, extensions and a list of personal body treatments designed to totally relax you.

Art Galleries & Souvenirs