Get in Touch Now!!!


Komplek Artha Graha
I/47, Kupang
Nusa Tenggara Timur
Indonesia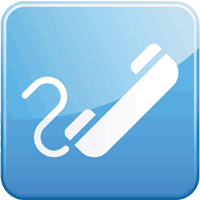 Ph: (0380) 820-688

A full array of children's clothing can be found here in most sizes.
T-shirts, dresses, shorts, pants, polo shirts and skirts all suitable for boys and girls.
You can easily find some great Muslim fashions at Kupang Jeans where there is a whole floor of women's, men and children's Muslim clothing for formal or family occasions.
Muslim accessories also available.
Clothes and Accessories
Kupang Jeans has a wide range of blue, black and white denim jeans for both guys and gals.
Come down and check out the range of different styles.
Looking for that special dress for an important occasion?