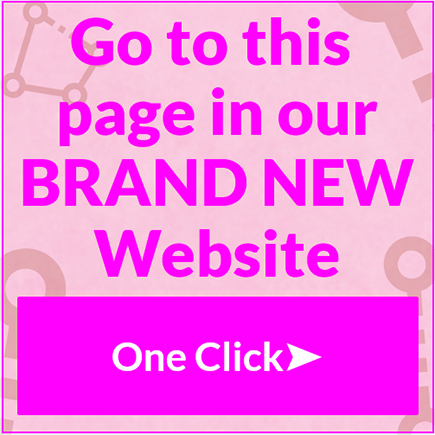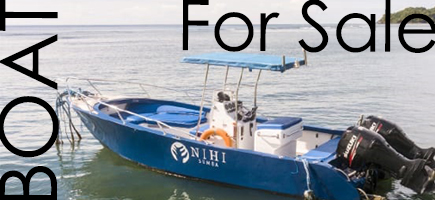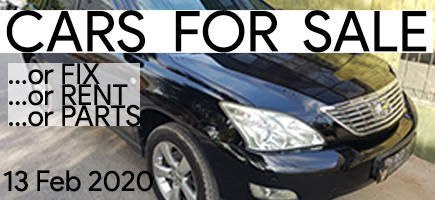 Cars For Sale
13th February 2020
In Kupang it's hard to find a good vehicle to rent or buy and sometimes even harder to find the right place to fix your car or to buy original spare parts...
We hope the information on this page is helpful...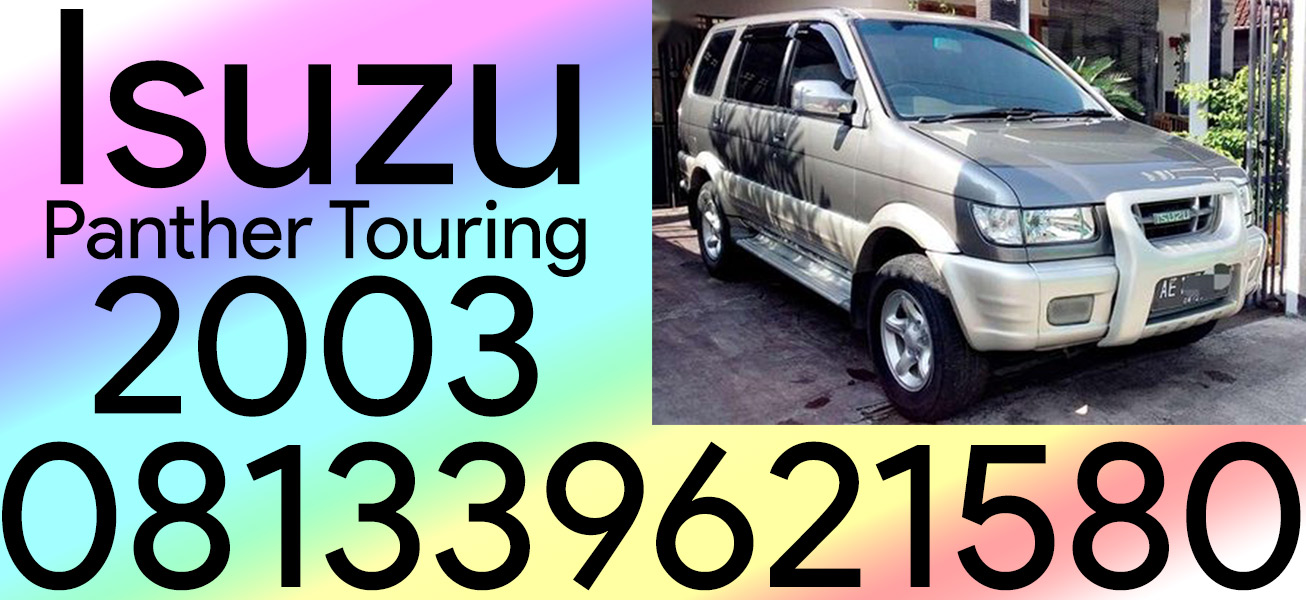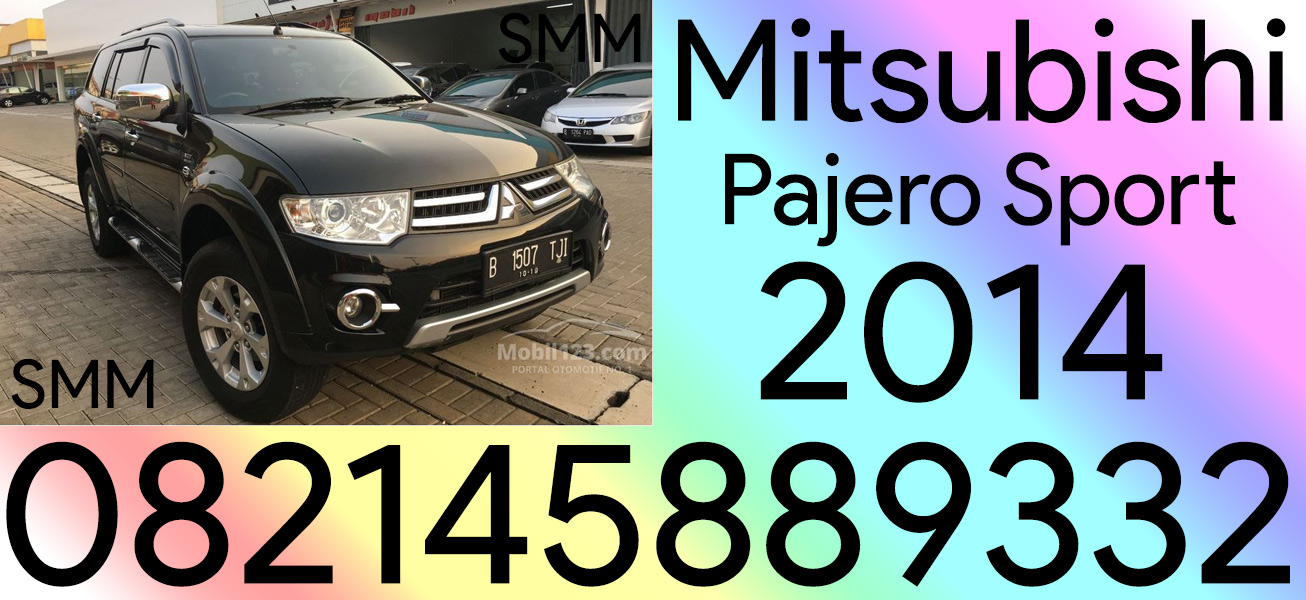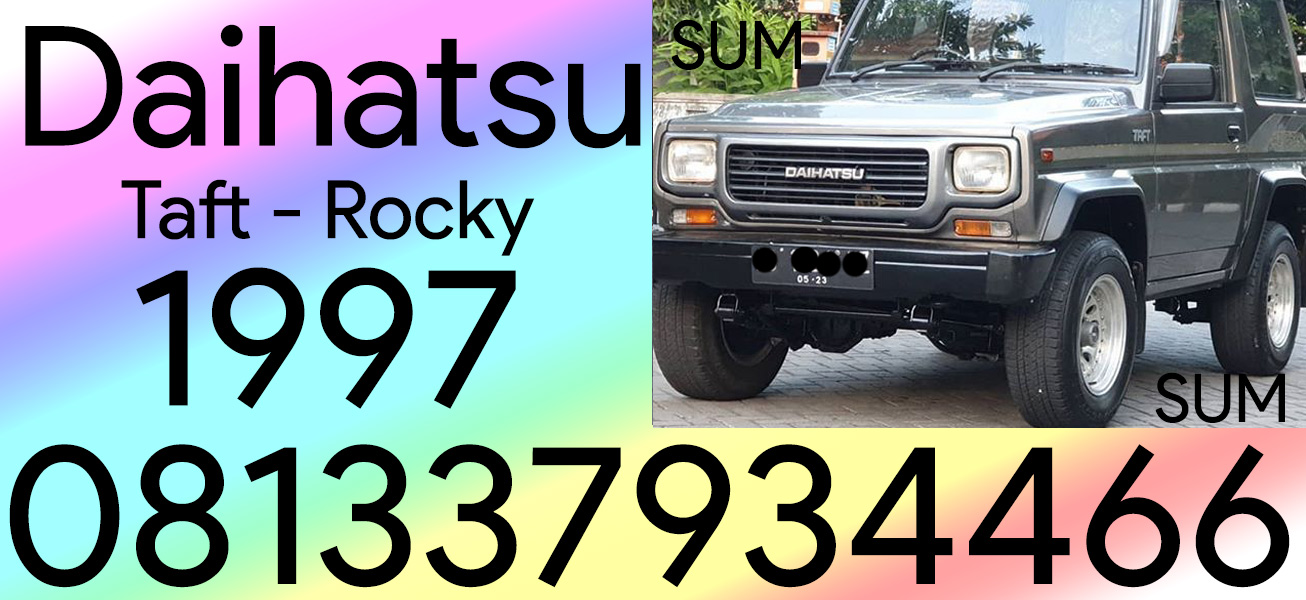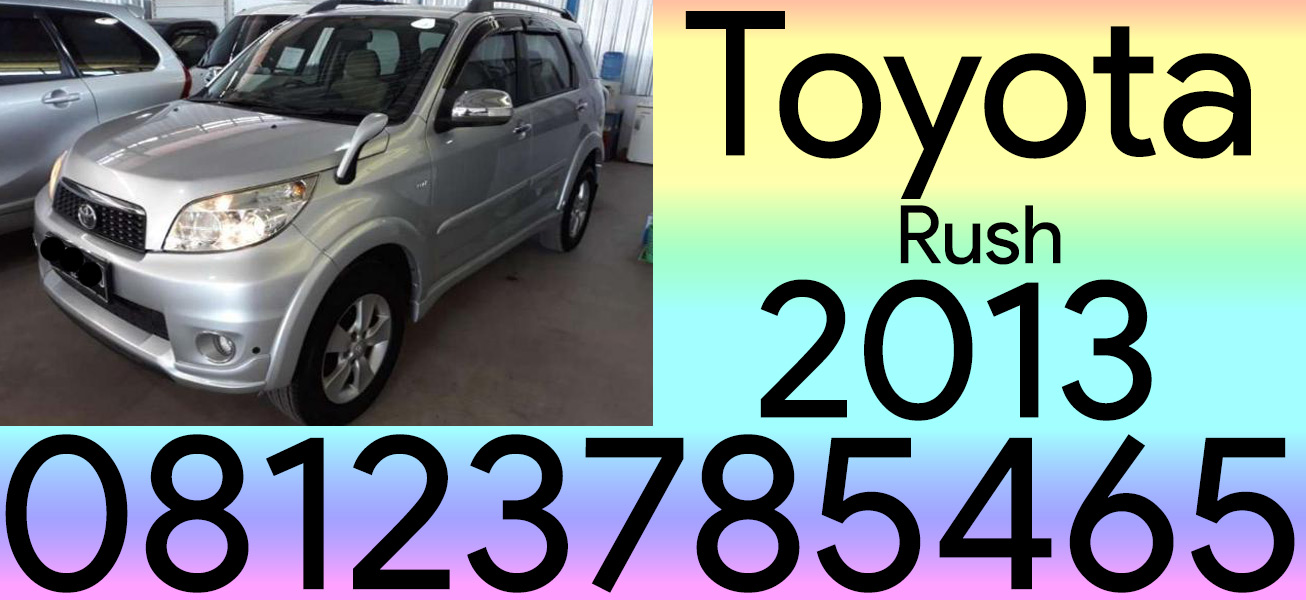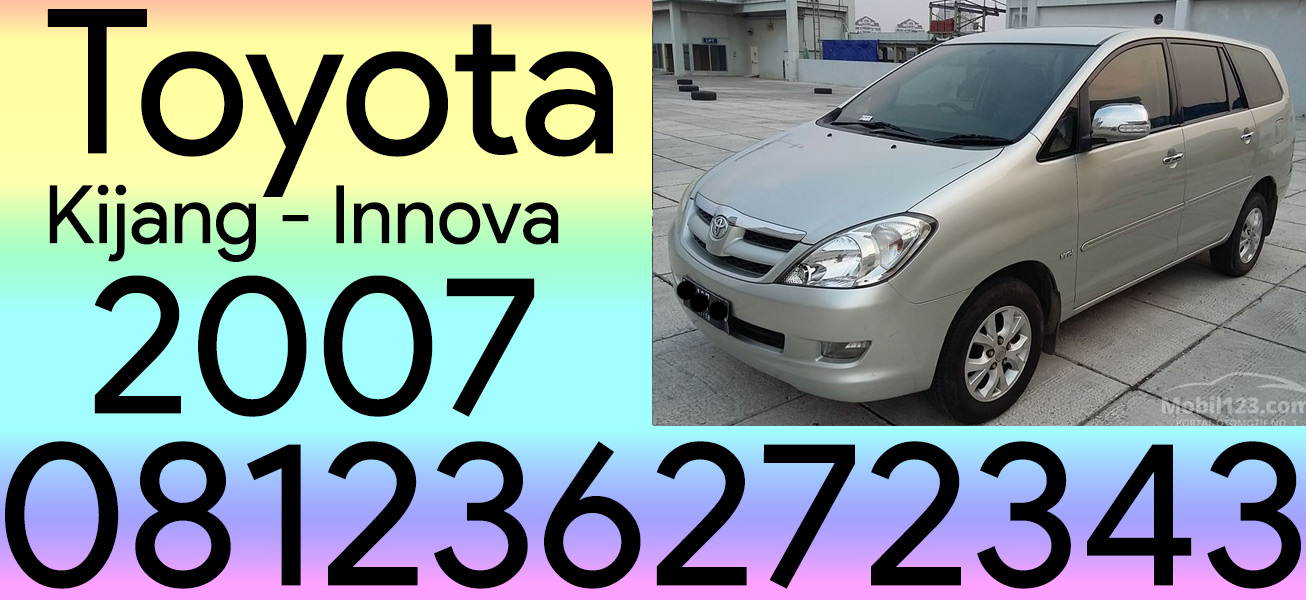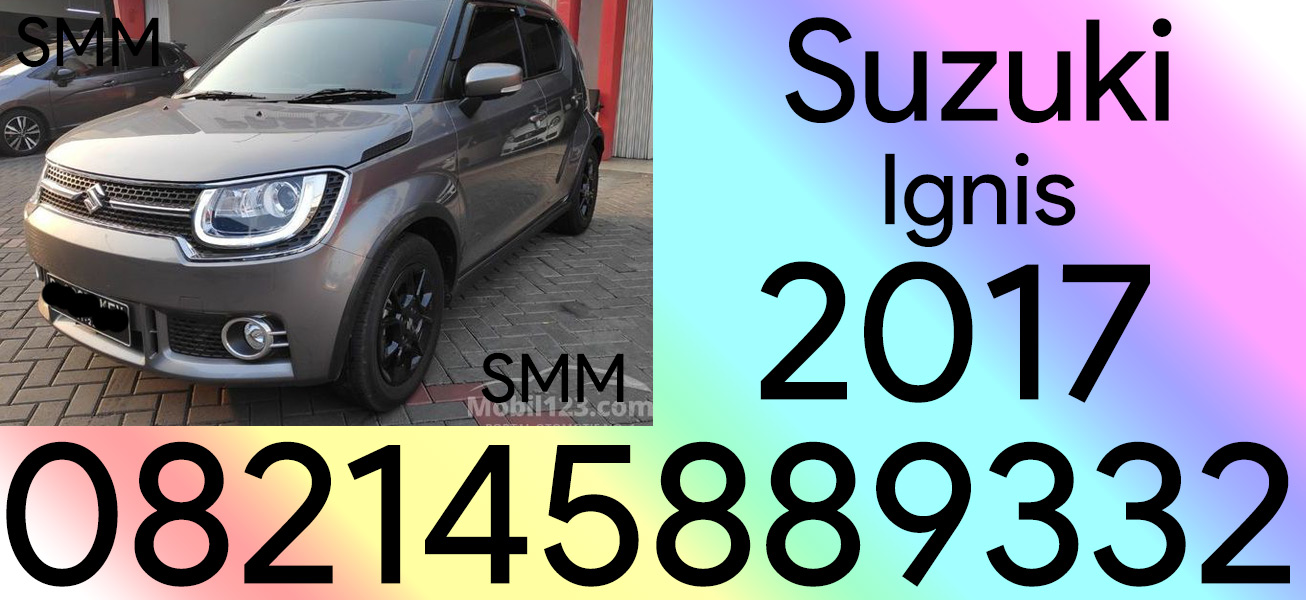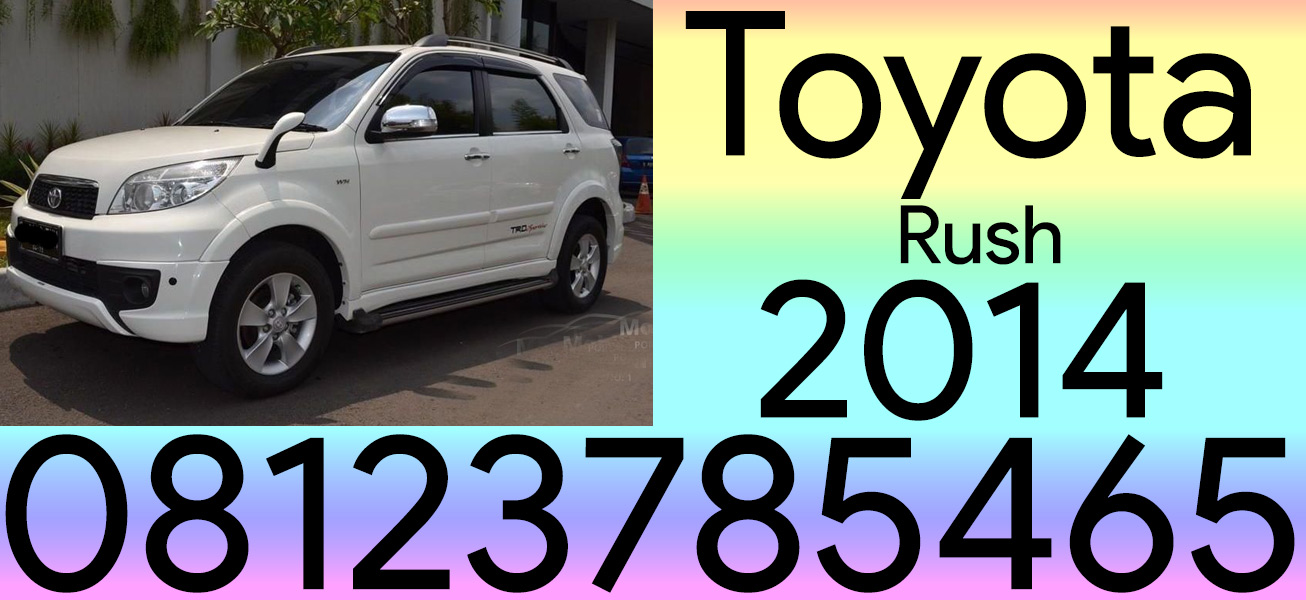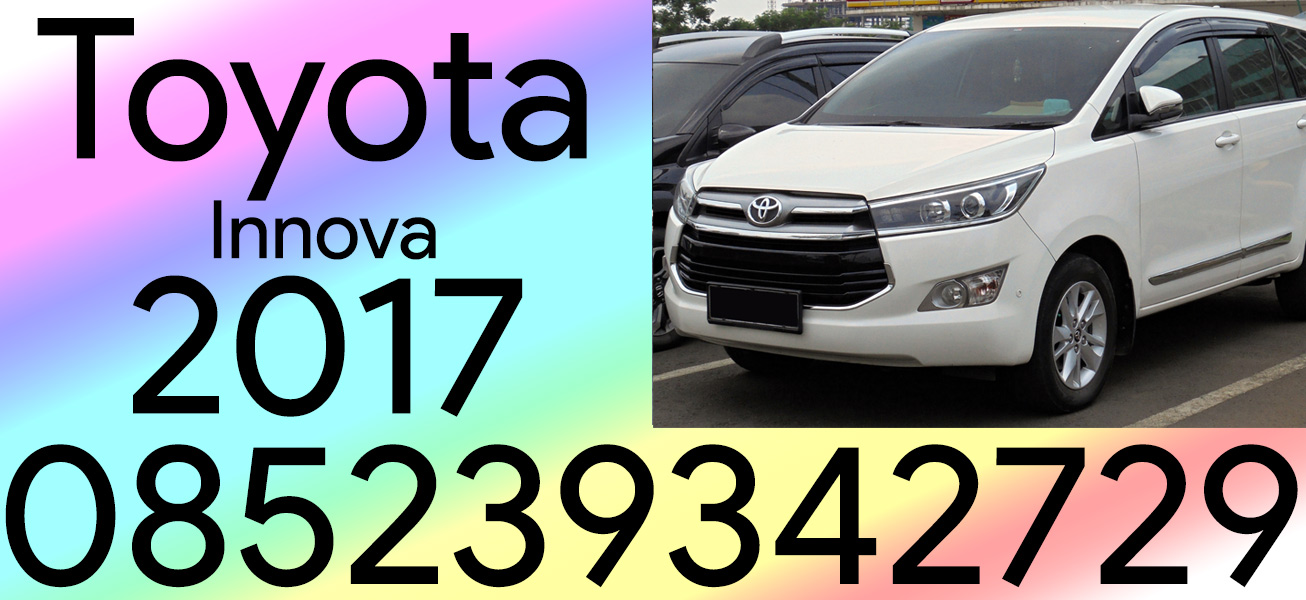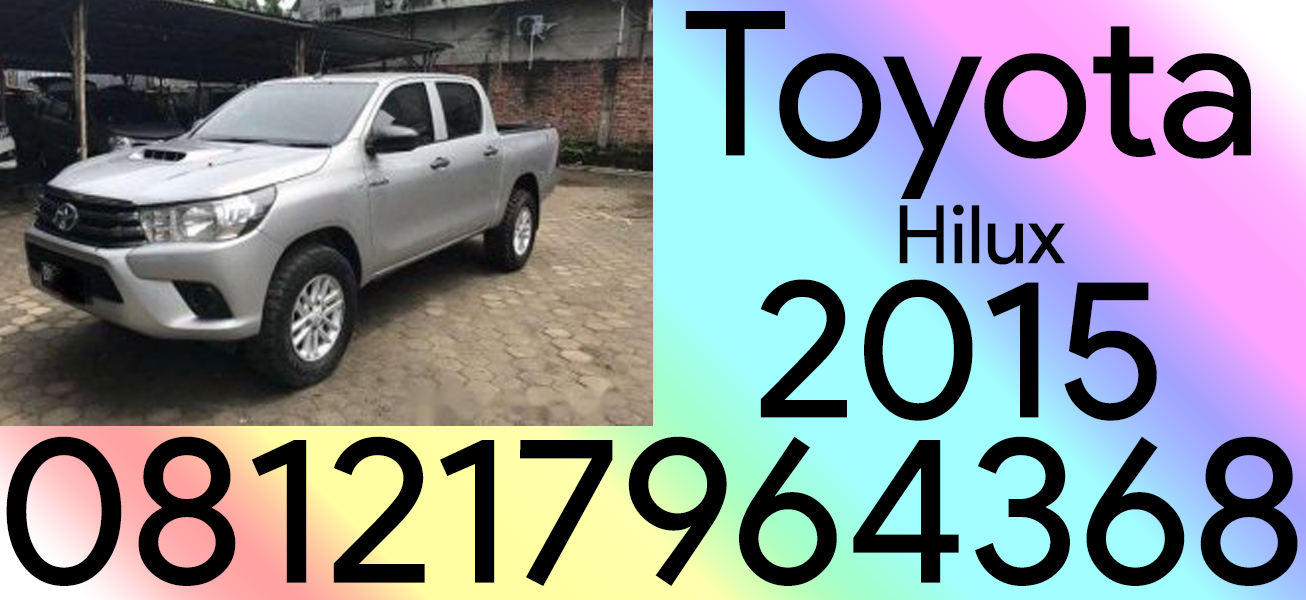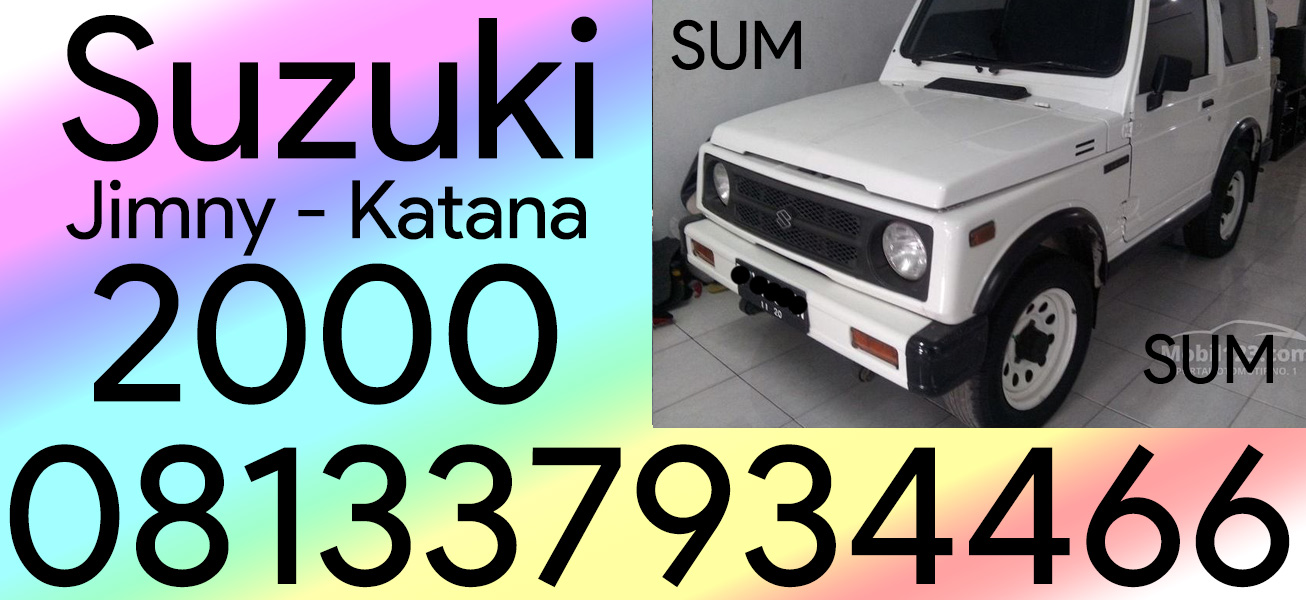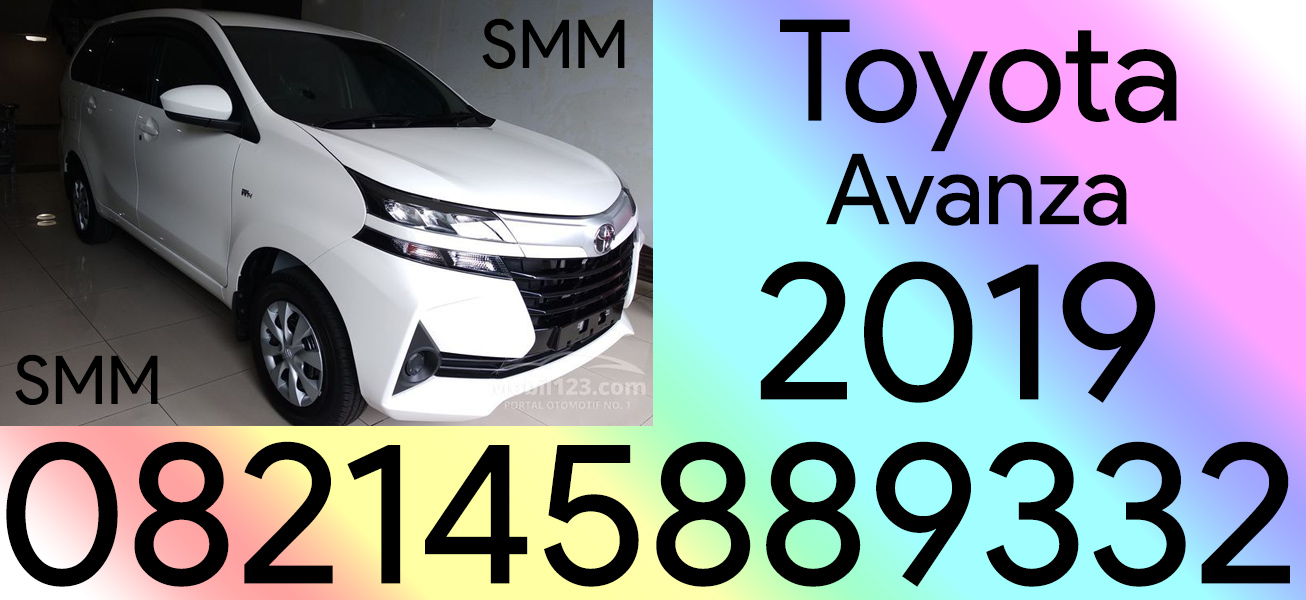 These guys at "Surya Indah Motor" are magicians at automotive body repair and you won't beleive the results...
myKupang Klub personally uses Surya Indah Motors for all our automitive repair work including panel repair, welding and paint...
We are truely 100% satisfied with their work...

Kupang Bemo Google Maps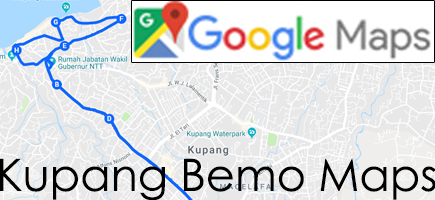 Go here to see all the Kupang City Bemo Routes and much more information on out of town public transport as well...

Vehicle Rental - Need a Car???
Need a car for the day, or just a couple of hours, a month or even longer but don't know where to get one...
Not anymore, our list of car rental companies have vans, sedans, people movers, 4WD vehicles and even busses. With or without drivers...