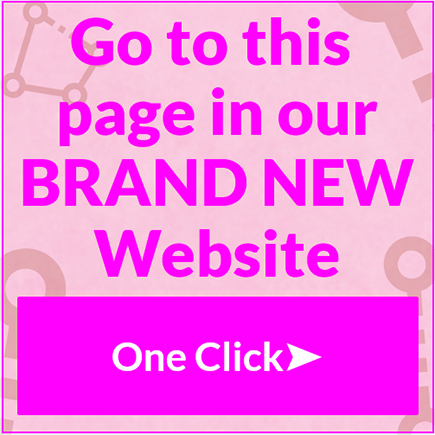 Housing, Shop Space,
Office Space and Real Estate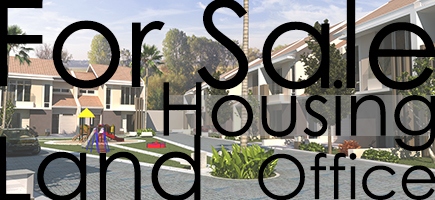 LAND FOR SALE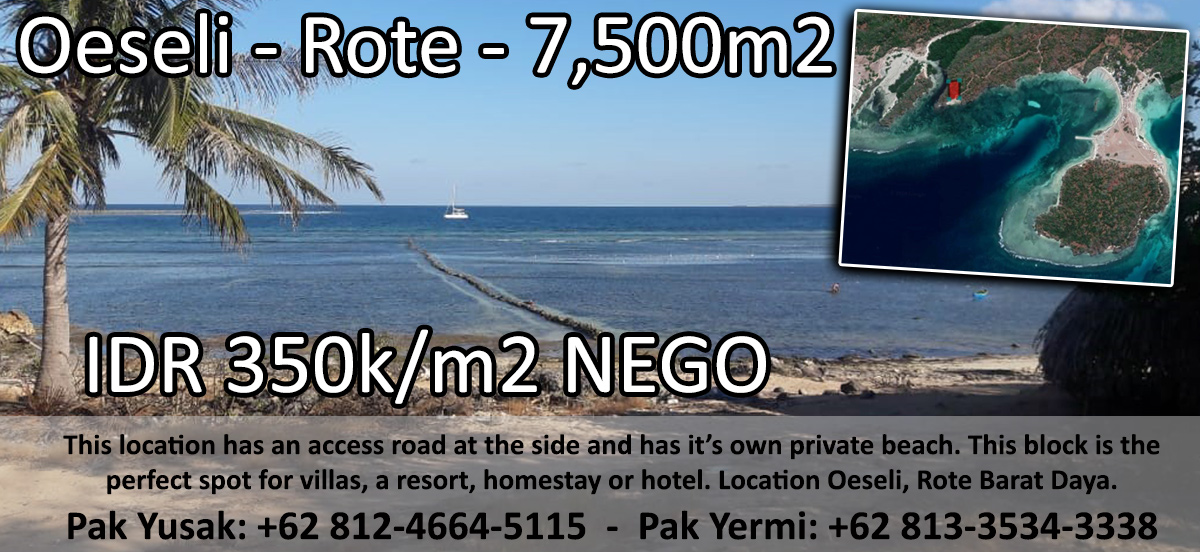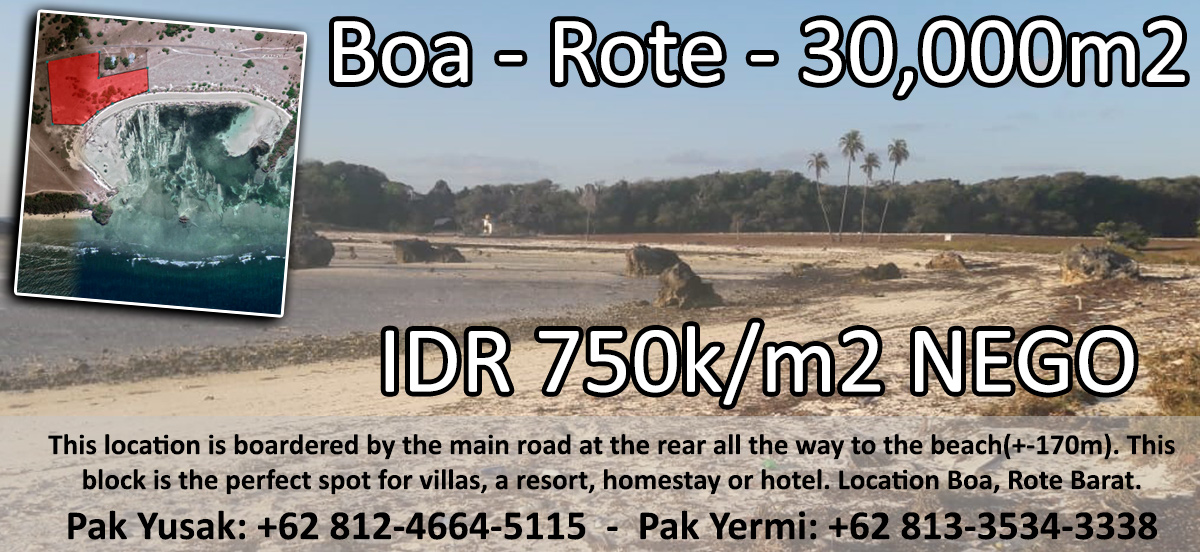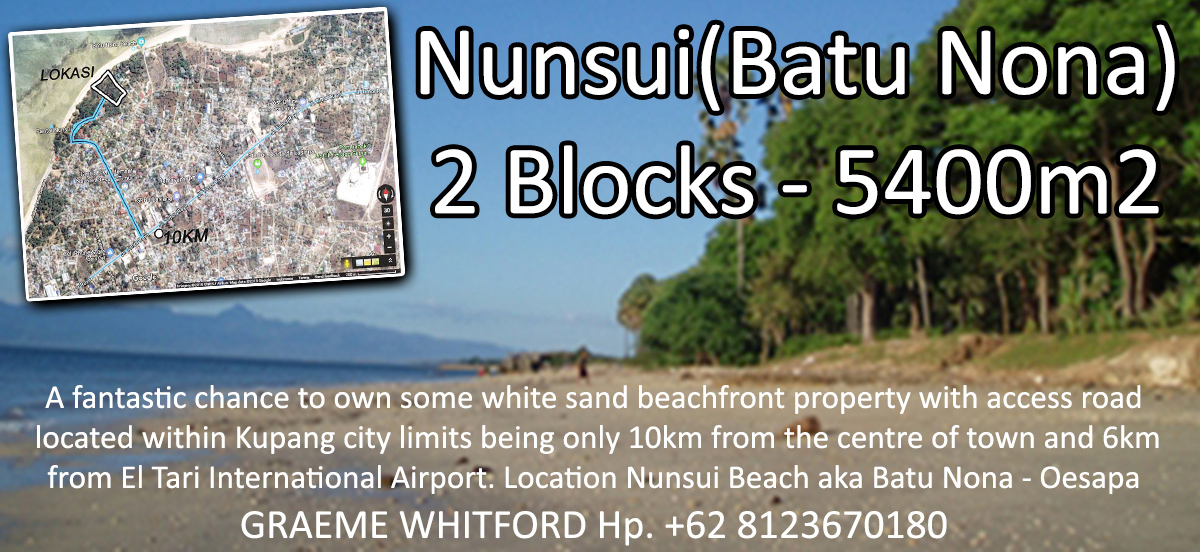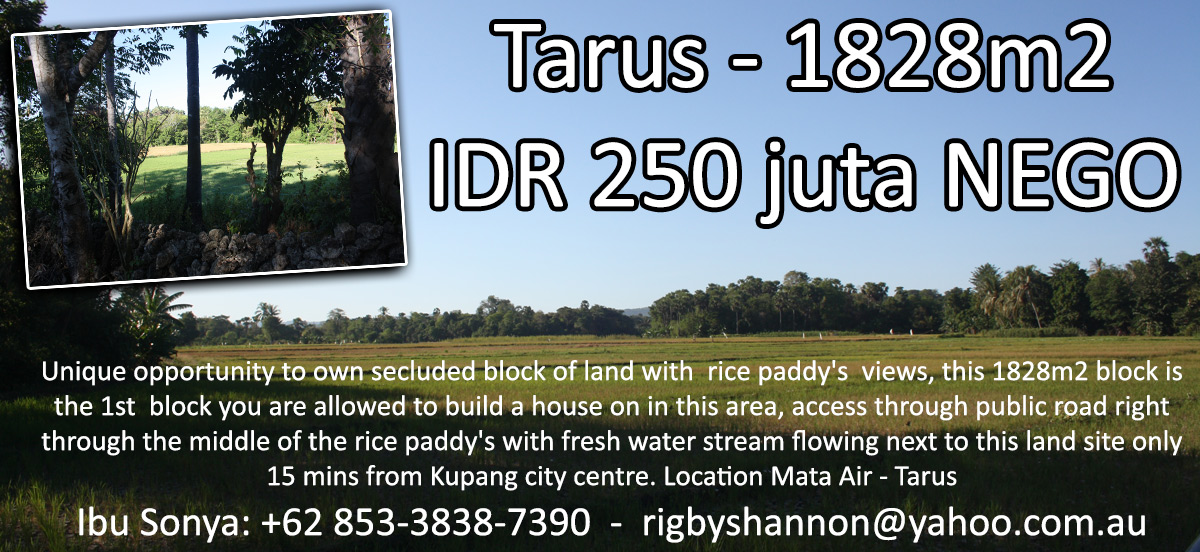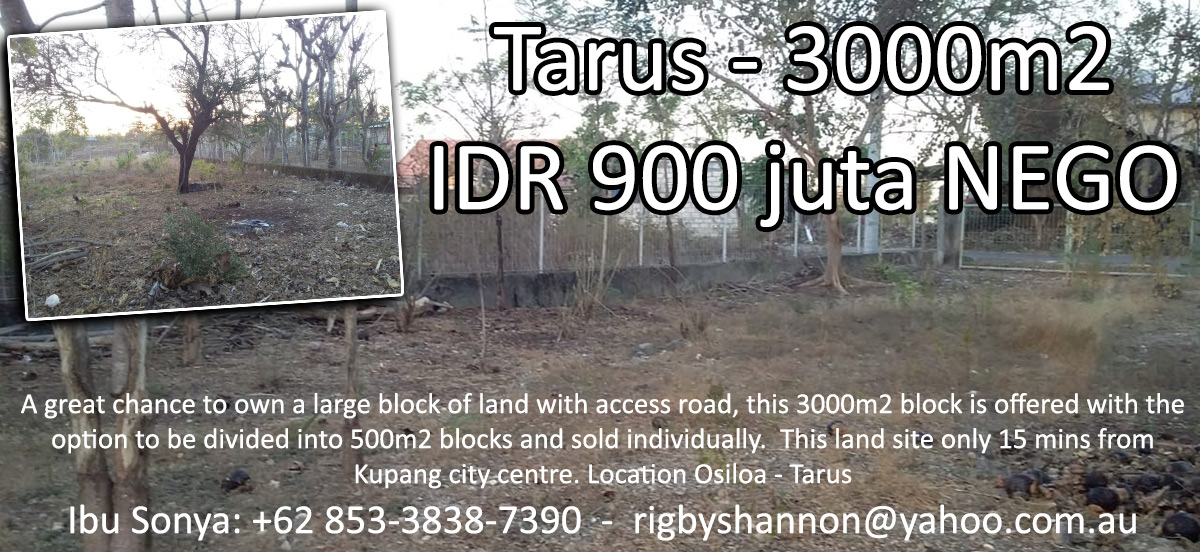 KUPANG PROPERTY DEVELOPERS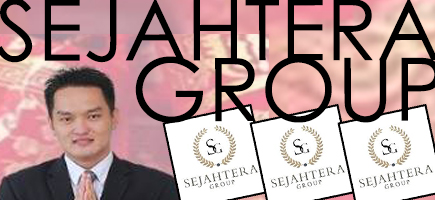 FURNITURE OUTLETS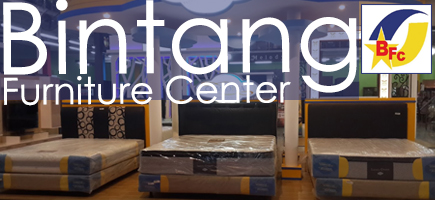 PENFUI
BOARDING HOUSE FOR SALE!!!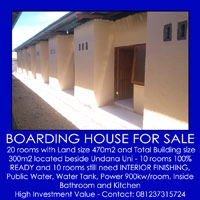 PASIR PANJANG
HOUSE FOR SALE!!!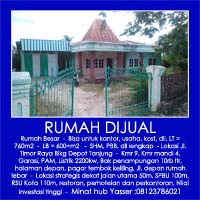 Kampung Baru
Jl. Kedondong No.36, Oetete
Front View. 6 bath-rooms. 5 bedrooms with bathrooms inside. 2 kichens. Front teras. Large family room with "mini-bar". Large garage. Single Storey. Front garden. Water tank, PLN, air conditioners, Front guest room picture #1. Front guest room picture #2. Land 460m2 and house over 200m2. Contact Ibu Erna (+62 ) 82145171234 or Miss Cecilia (+62) 882145906789. Rental or Sale.
OEBUFU
LAND FOR SALE!!!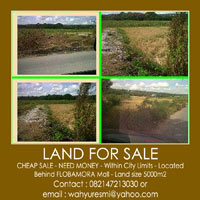 A House with a View
With some spare land attached

Oeba map. Wonderful view. Large patio. Balcony. Guest & family room. Staircase. 5 bedrooms. Well lit. Kitchen. Outside washing area. Land. Land 700m2, House 300m2, PLN, Water tank, Two storey, Indoor/outdoor garage. Contact Pak George: 081-319-3388-57 or 081-380-922-857. Rental or Sale.
Kelapa Lima
Behind Ina Boi Hotel

Kelapa Lima map. Front gueat room. 5 inside bedrooms all with a/c and bathrooms. Office area. A 2nd front guest room. Middle room. Kitchen. Bedroom. 2 bedrooms outside. Outside patio and garden. Large front garden. Contact Pak Roy: 081139-4159 or e-mail: [email protected] Sale Only.