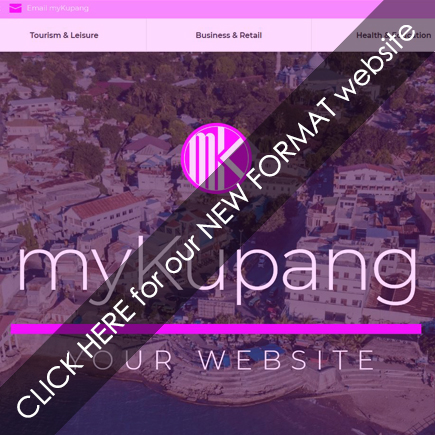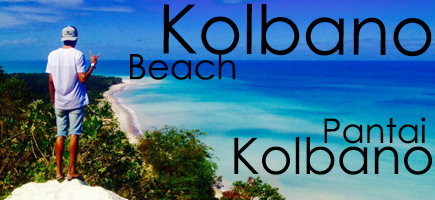 What is it???
Kolbano Beach is a natural wonder where the beach is not made from sand but small, round, smooth, multi-colored rocks... The water is a turquoise hue that contracts beautifully and creates a sureal atmoshere not found elsewhere...

How long does it take???
Leaving Kupang following the main road up through Timor you will come to a fork in the road... Stay left and the long road will take 5 hours one way... If you turn right then the trip is shortened to just 3.5 hours one way... Total time 8-10 hours from the time you leave using the short route...

Where exactly is it???
Located along the south coast of South Central Timor Regency... Most taxi drivers know exactly where it is and is locally known as "Pantai Kolbano"... You can park just off the road right along the beach just about anywhere...

How do I get there???
It may be possible to catch a village bound bemo or bus towards the general direction and maybe even straight to the beach... Your best chance to get there is by local taxi by asking your hotel reception...

What can I do there???
If you have seen the pictures then you know that some activities could include, beach walking, swimming, sun bathing, taking beautiful photos, coloured rock collecting (I'm sure your're ok to take one or two of the colored beach rocks as a suvenir) or simply relaxing and enjoying the atmosphere...

Anything I should remember???
Swimming should always be done carefully due to the waves... All children must be accompanied by an adult at all times... Being an open area, one concern would definitely be sun protection so make sure you put on ample amounts of suncream before you head off...