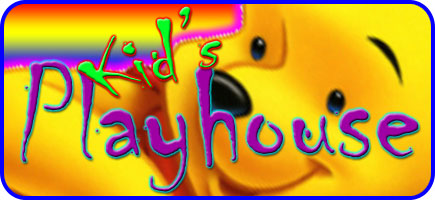 We will always be updating this page.
Please contact us if you know of any good websites for kids that should be shown here.
Currently we only have Flash Games but would be grateful for games in other formats that are of relatively small file size.

Here are Some More Games!!!!!!!!!!!